Aviation Achievement Awards – 2023 Categories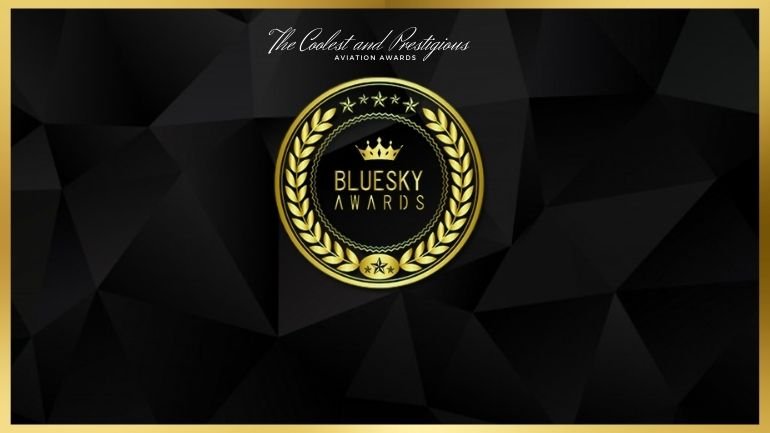 The Bluesky Awards reward and celebrate success.
BLUESKY AWARDS 2023 "AVIATION ACHIEVEMENT AWARDS "
To register success and excellence in the globalizing aviation industry with the Bluesky Awards. Bluesky Awards bring brand value, prestige and reliability to the highest level.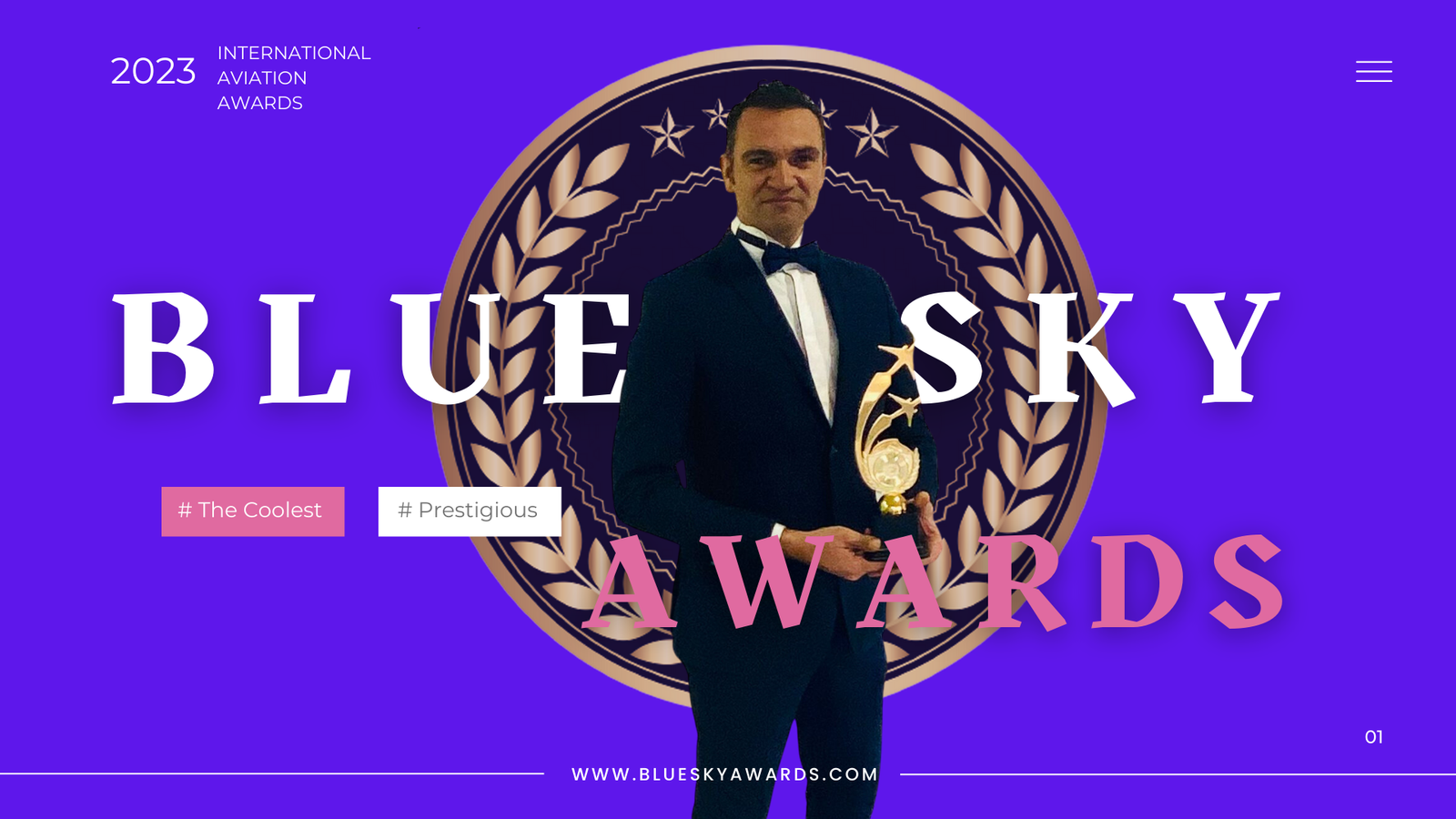 Bluesky Awards has started accepting international applications.
Applications will be accepted within the specified organization calendar periods.
ORGANIZATION CALENDAR:
| wdt_ID | Periods | Dates |
| --- | --- | --- |
| 1 | Application Period | 25 May - 25 Aug |
| 2 | Application Evaluation | 5 Sept - 20 Sept |
| 3 | Public & Jury Voting | 20 Sept - 20 Oct |
| 4 | Announcement of Results | 25 Oct |
| 5 | Award Ceremony | 25 Nov |
AVIATION ACHIEVEMENT AWARDS & CATEGORIES 2023
Flight Academy of the Year Award
Pilotage University of the Year Award
Aviation High School (College) of the Year Award
Digital Airline of the Year Award
Digital Airport of the Year Award
Digital Aviation of the Year Award
Air Taxi of the Year Award
Air Cargo of the Year Award
Air Balloon of the Year Award
UAV Manufacturer of the Year Award
UAV Design of the Year Award
UAV Academy of the Year Award
Airline Pilot Crew of the Year Award
Airline Cabin Crew of the Year Award
Airline Aircraft Technician Crew of the Year Award
Aviation Software (Informatics) of the Year Award
Aviation Design (Dizayn) of the Year Award
Aviation Technology of the Year Award
Aviation Supplier of the Year Award
Aviation Manufacturer of the Year Award
Aviation and Space of the Year Award
Aviation Consulting of the Year Award
Aviation Finance of the Year Award
Aviation Training of the Year Award
Aviation Community of the Year Award
Aviation E-Lease Service of the Year Award
Aviation E-Commerce Service of the Year Award
Aviation E-Career Service of the Year Award
Civil Air Transport Management Department of the Year Award (University)
Civil Aviation Cabin Services Department of the Year Award (University)
Aircraft Technology Department of the Year Award (University)
Aeronautical Engineering Department of the Year Award (University)
Aviation Management Department of the Year Award (University)