BLUESKY AWARDS 2022 – Finalist Candidates Determined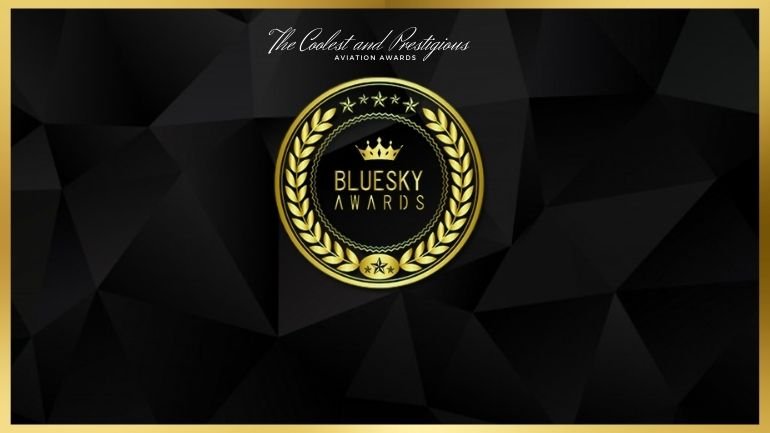 Hello Dear Participant Candidates;
BLUESKY AWARDS 2022 – "International Aviation Achievement Awards" evaluation process has ended. During the evaluation process, 5 (five) candidate applications were canceled within the framework of the "Rules and Criteria".
We would like to express our special thanks to all the candidates who applied.
In addition, the "information letter" attached below was sent to the finalist candidates. We wish success to the finalist candidates.