BLUESKY AWARDS 2022 – Results Announced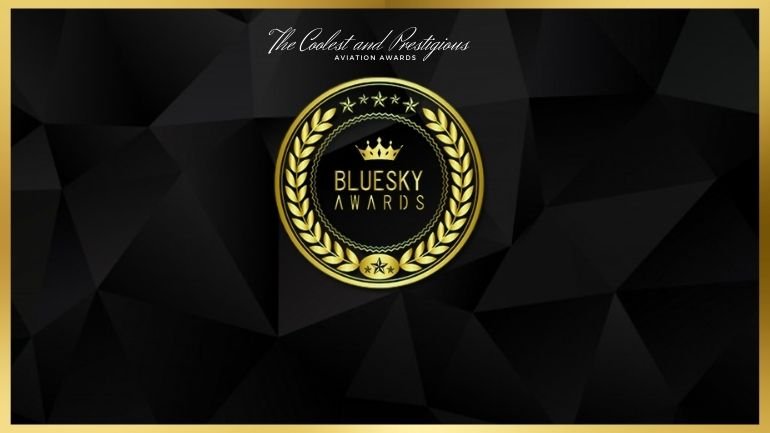 Hello Dear Authorized;
BLUESKY AWARDS 2022 – "Aviation Achievement Awards" and "Aviation Project Awards" results have been announced.
We would like to thank all the valuable candidates who participated in our Award Organization and wish them success. We congratulate the winning finalists on behalf of our Sponsors, Partners, Jury Members and Team.
BLUESKY AWARDS 2022 – You can reach the winners from the links below!
Winners 2022: https://www.blueskyawards.com/en/award-winners-2022
During the day, your award certificates will be sent to you via whatsapp or digital communication tools.
You will also be informed about the Award Ceremony. FYI
Congratulations.!
Regards.