Bluesky Awards 2023 Applications Started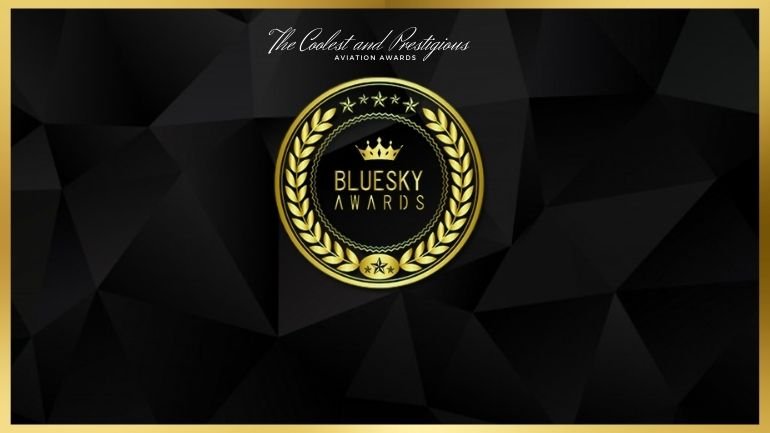 BLUESKY AWARDS 'INTERNATIONAL AVIATION AWARDS' APPLICATIONS STARTED
If you think you are a suitable candidate for the Bluesky Awards 2023 in our 2 different categories (Aviation Achievement Awards & Aviation Project Awards) determined below. You must request an application in the organization calendar of our website and fill out the application form completely.
CLICK for 2022 Live Broadcast and Video
CLICK for 2022 Photo Gallery
JURY MEMBERS 2023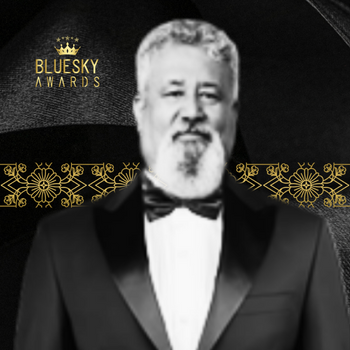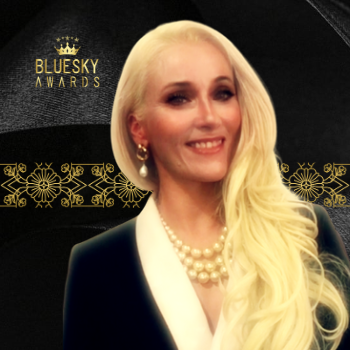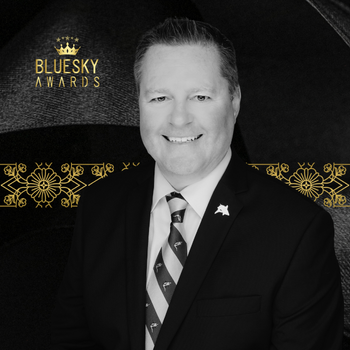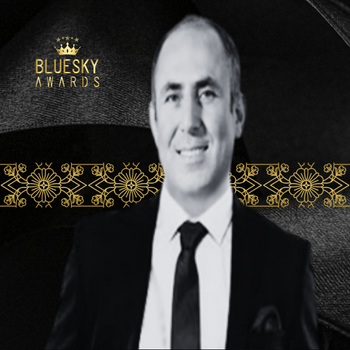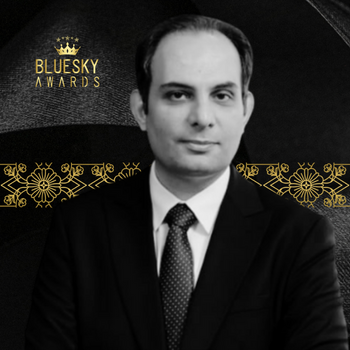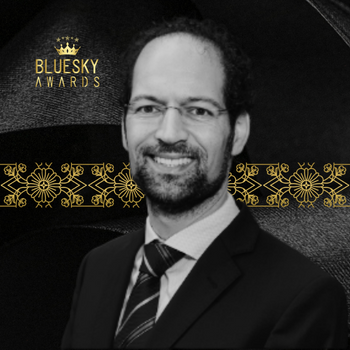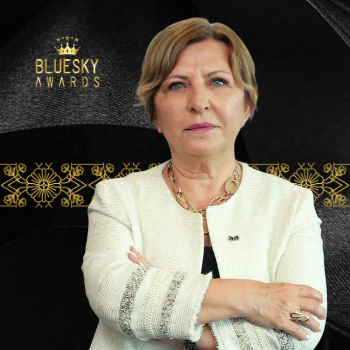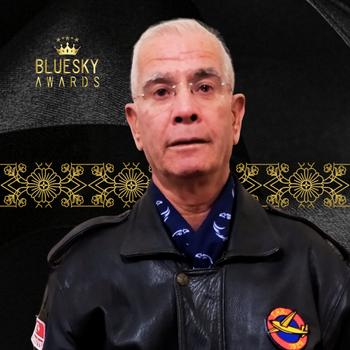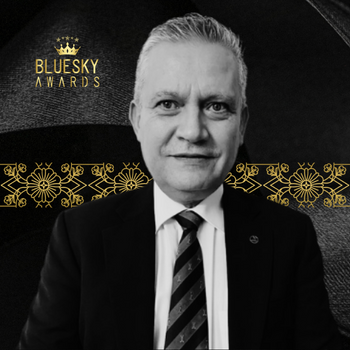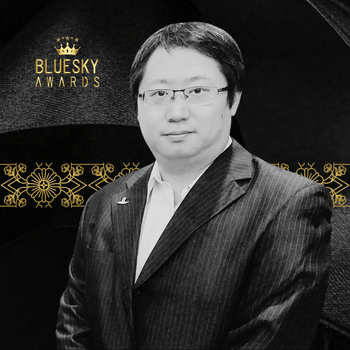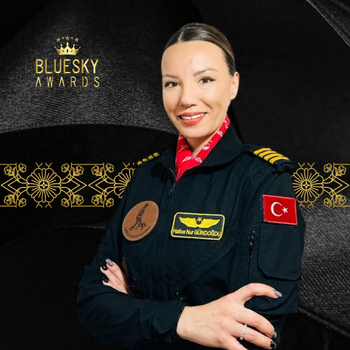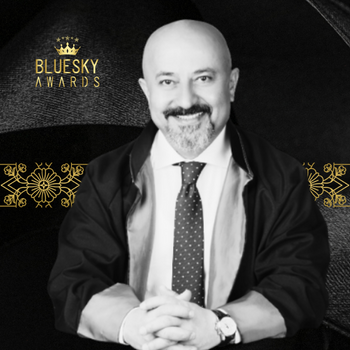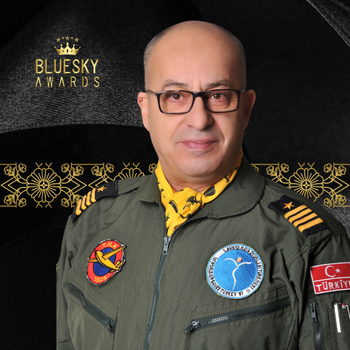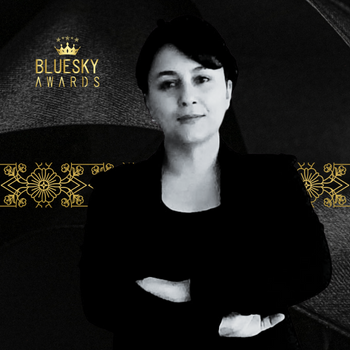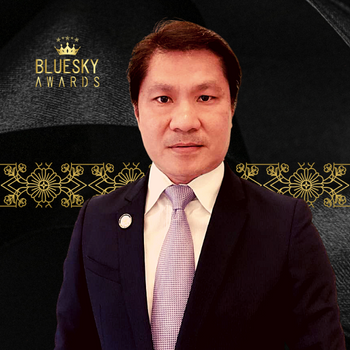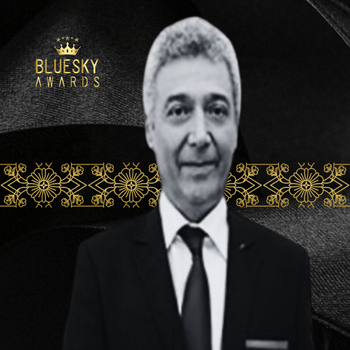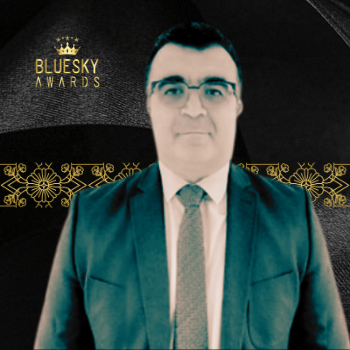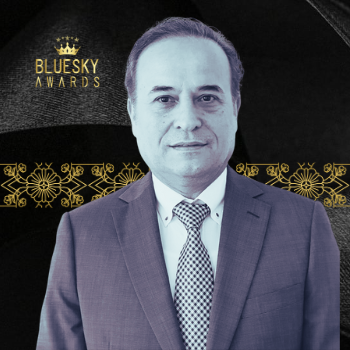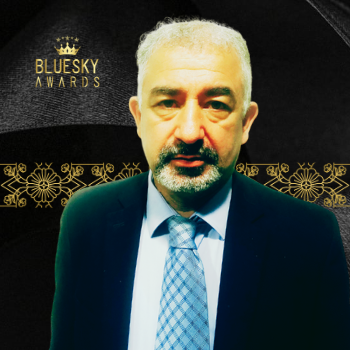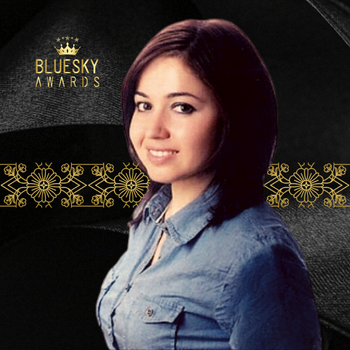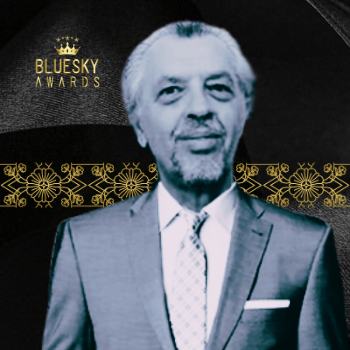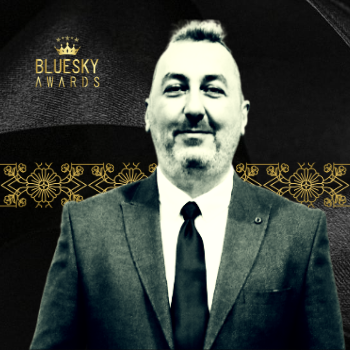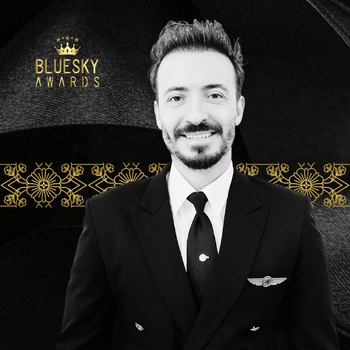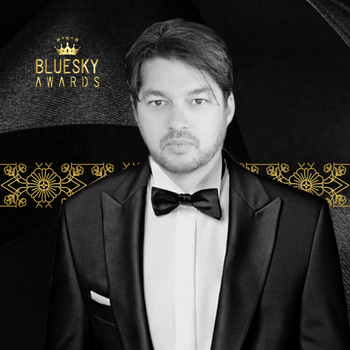 Please do not forget to apply within the award organization calendar.
PUBLIC VOTING & JURY VOTING
Finalists are submitted to Public Voting or Jury Voting according to the number of applications of the relevant category in the organization calendar of the Bluesky Awards period. After the voting period is completed, an award ceremony and award presentation is held for the winners with the highest number of votes in their category.
AVIATION ACHIEVEMENT AWARDS & CATEGORIES 2023
Flight Academy of the Year Award
Pilotage University of the Year Award
Aviation High School (College) of the Year Award
Digital Airline of the Year Award
Digital Airport of the Year Award
Digital Aviation of the Year Award
Air Taxi of the Year Award
Air Cargo of the Year Award
Air Balloon of the Year Award
UAV Manufacturer of the Year Award
UAV Design of the Year Award
UAV Academy of the Year Award
Airline Pilot Crew of the Year Award
Airline Cabin Crew of the Year Award
Airline Aircraft Technician Crew of the Year Award
Aviation Software (Informatics) of the Year Award
Aviation Design (Dizayn) of the Year Award
Aviation Technology of the Year Award
Aviation Supplier of the Year Award
Aviation Manufacturer of the Year Award
Aviation and Space of the Year Award
Aviation Consulting of the Year Award
Aviation Finance of the Year Award
Aviation Training of the Year Award
Aviation Community of the Year Award
Aviation E-Lease Service of the Year Award
Aviation E-Commerce Service of the Year Award
Aviation E-Career Service of the Year Award
Civil Air Transport Management Department of the Year Award (University)
Civil Aviation Cabin Services Department of the Year Award (University)
Aircraft Technology Department of the Year Award (University)
Aeronautical Engineering Department of the Year Award (University)
Aviation Management Department of the Year Award (University)
AVIATION PROJECT AWARDS & CATEGORIES 2023
Aviation Accessibility Project of the Year
Aviation R&D Project of the Year
Aviation Technology Project of the Year
Aviation Software Project of the Year
Aviation Design Project of the Year
Aviation Green Innovation Project of the Year
Aviation Defense and Space Project of the Year
Aviation Social Responsibility Project of the Year
Aviation UAV-DRONE Project of the Year
Firsts and Achievements in Aviation
We wish success to all the candidates in advance