BLUESKY AWARDS 2023 – Finalist candidates announced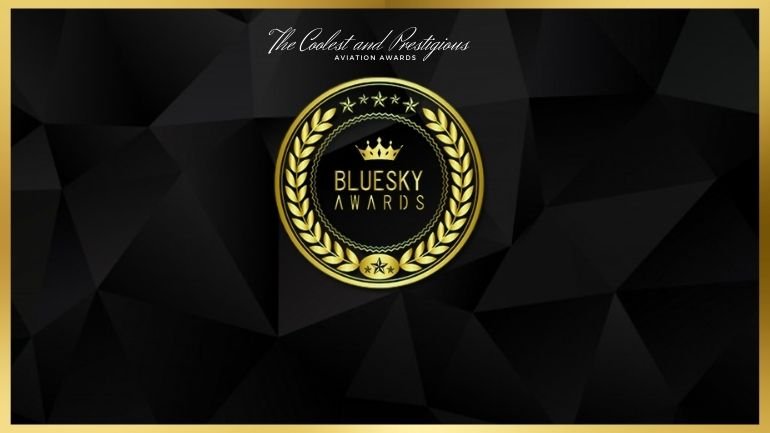 Dear Aviation Enthusiasts,
The evaluation process for BLUESKY AWARDS 2023 International Aviation Awards has concluded, and we are thrilled to announce that we have selected our finalist candidates! Throughout this captivating journey, we have carefully reviewed the applications from the brightest stars in the aviation world and have now chosen our finalists.
Finalist Candidates: [Finalist candidates have been informed via email, SMS, and WhatsApp.]
At this point, we are filled with great excitement as we celebrate the achievements and innovations of our finalist candidates. However, our story doesn't end here. Next in line is the voting process, guided by the independence and objectivity of our esteemed jury members.
Our Jury Members: [https://www.blueskyawards.com/en/2023-jury-members]
The Jury Commission will evaluate each finalist candidate impartially and objectively, embarking on a meticulous voting process to determine the winners.
Announcement of Winners and Award Ceremony:
Announcement of Winners: October 25, 2023
Award Ceremony: November 25, 2023
We eagerly anticipate the award ceremony, which will take place on November 25, 2023, to announce the winners and present the awards. The award ceremony is a significant opportunity to celebrate the best in the aviation world.
We would be delighted to welcome you to this special event where our finalists and winners will be announced. Please continue to follow us by visiting our official website and social media accounts.
Thank you, as we work together to make the aviation world a better place. We continue to push the boundaries of aviation and are pleased to be on this journey with you.
Warm regards,