BLUESKY AWARDS 2023 – Last call for applications!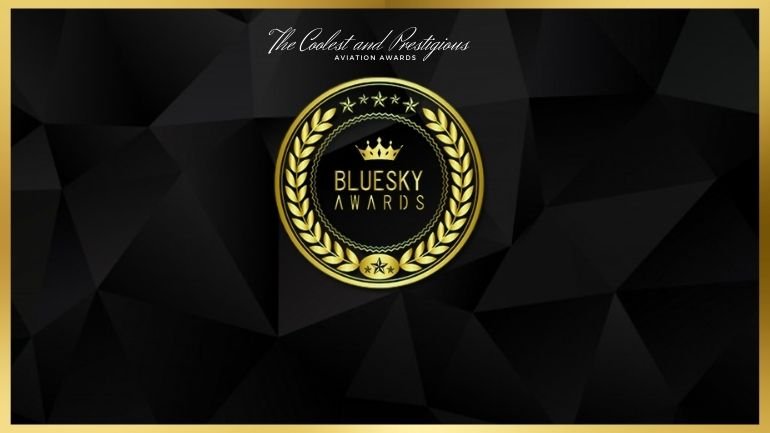 Dear Aviation Enthusiasts,
The countdown has begun for BLUESKY AWARDS 2023 – International Aviation Awards, and we are making one final call! If you aspire to make your mark among the stars of the aviation world, do not miss this opportunity!
BLUESKY AWARDS 2023 has been designed as a platform to recognize and reward outstanding projects, groundbreaking innovations, and exceptional leaders in every corner of the aviation industry. By participating in these prestigious awards, you can introduce your work to a wider audience and gain recognition.
Why should you participate?
A unique opportunity to showcase exceptional achievements and innovations in your field or project.
Recognition on an international scale and the chance to connect with other industry leaders.
Evaluation and recognition by prominent figures in the aviation world.
The opportunity to elevate your brand and projects to new heights. The deadline for applications is approaching rapidly, so take the first step in leaving your mark on the aviation industry and showcase your work on a global platform.
Remember, the sky is not only for airplanes; it offers limitless space for your dreams as well. Don't miss the opportunity to turn your dreams into reality with BLUESKY AWARDS 2023!
Application deadline: [August 25, 2023]
Remember, to be the best, you must participate. We look forward to your applications for BLUESKY AWARDS 2023!
Sincerely,