BLUESKY AWARDS 2023 – Last days for applications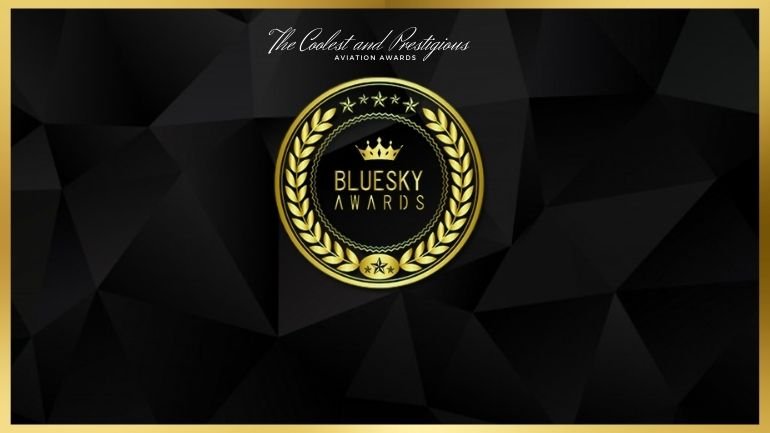 Dear Aviation Enthusiasts,
The world of aviation is an endless source of inspiration, constantly pushing boundaries and exploring new horizons. BLUESKY AWARDS 2023 is here to celebrate and reward this inspiring world! If you are making your mark in the aviation industry, pioneering innovative projects, and continuing to explore the skies, these awards are for you!
BLUESKY AWARDS 2023 has been designed to celebrate and highlight outstanding achievements in every aspect of aviation. By participating in these prestigious awards, you can ensure that your efforts are recognized and rewarded. Remember, every great discovery, every innovation, and every success begins with an application.
Why should you apply?
An opportunity to prove your leadership and expertise in your industry.
A chance to showcase your creative projects and innovations to a wide audience.
Recognition and prestige on an international scale.
The opportunity to meet and collaborate with the best in the aviation world.
The deadline for applications is approaching, so don't miss out on this great opportunity! Make yourself and your projects known to the world, and put your name among the stars of the aviation world with BLUESKY AWARDS 2023.
Remember, the sky is not just for airplanes; it's the limit for your dreams as well. Take a step closer to your dreams with BLUESKY AWARDS 2023!
Continue to explore the boundless sky, and we look forward to your applications!
Sincerely,