BLUESKY AWARDS 2023 – Voting process has started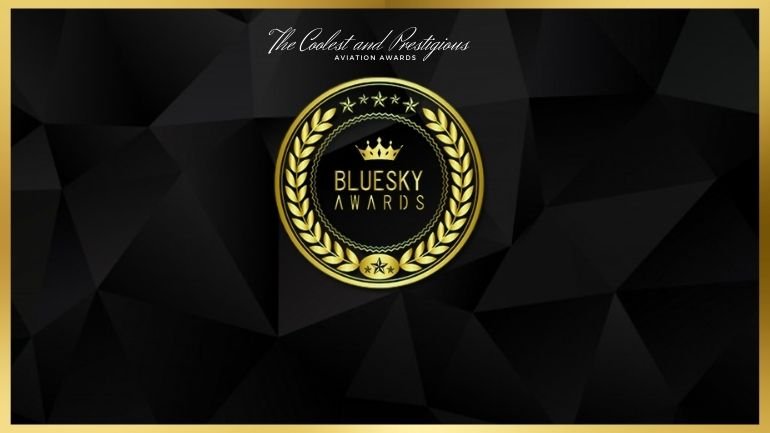 Excitement is building as we approach the highly anticipated BLUESKY AWARDS 2023, one of the aviation industry's most prestigious events! This year's finalists have been carefully selected, and now it's time for the announcement of the winners. Our jury commission is ready to evaluate each finalist impartially and objectively.
The winners will be honored for their outstanding achievements in various categories of the aviation industry. These awards serve as recognition and appreciation for the leaders and innovators shaping the future of the sector.
Winners Announcement: October 25, 2023
Mark this important date on your calendars! On October 25, 2023, be sure to follow the BLUESKY AWARDS 2023 website and social media accounts closely to discover our winners and the best in the aviation world.
We continue to work together to make the aviation world a better place. We are delighted to continue this exciting journey with all of you.
Best Regards,
[BLUESKY AWARDS 2023 Organizing Team]