BLUESKY AWARDS 2023 – Winners Announced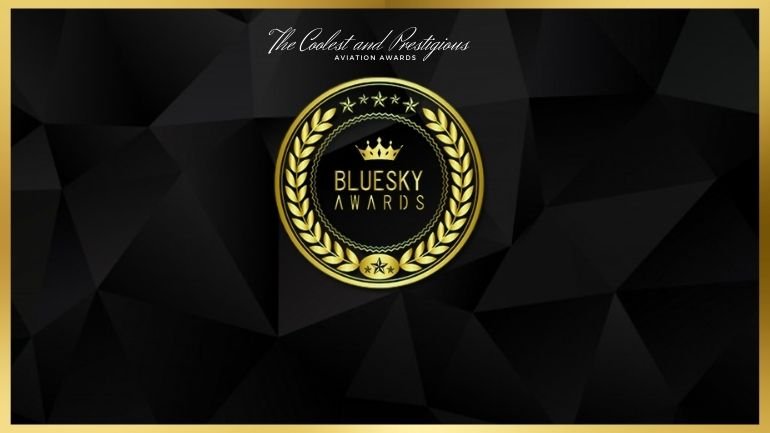 BLUESKY AWARDS – "International Aviation Awards" Winners Announced
We are thrilled to announce the winners of one of the most prestigious and exciting events in the aviation world, BLUESKY AWARDS – "International Aviation Awards"! The finalists for this year were selected with great precision, and now it's time to reveal the winners. The jury commission worked diligently with a strong commitment to ensure a fair and professional evaluation process. They assessed each finalist impartially and objectively, adhering to strict criteria when selecting the winners. This commitment contributes to maintaining the integrity and prestige of BLUESKY AWARDS.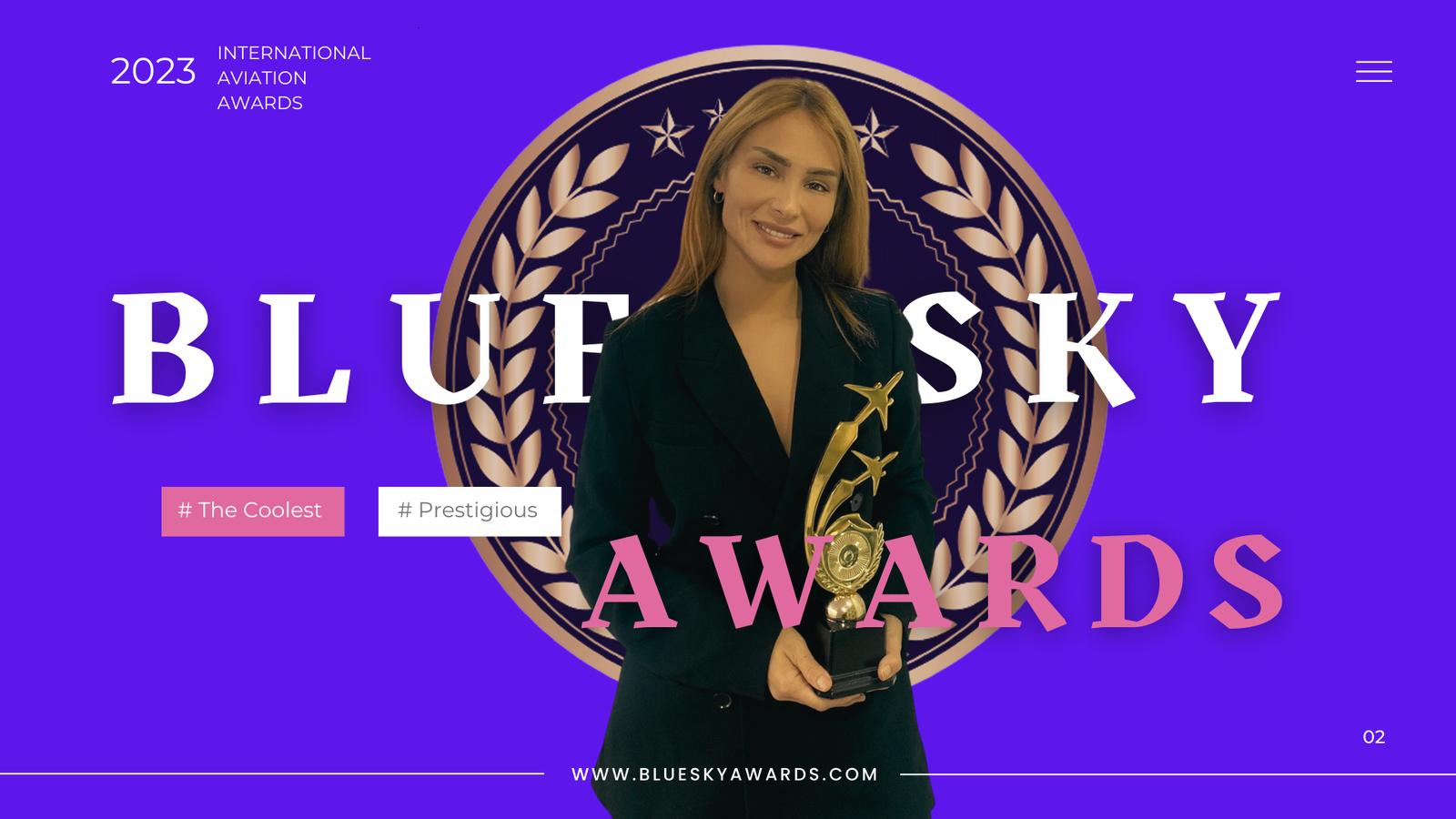 BLUESKY AWARDS serves as a global meeting point for the aviation industry. Therefore, we extend our gratitude to all jury members, sponsors, partners, and participants. Additionally, we already congratulate the award winners; this award is proof of the recognition of your efforts and contributions.
To access the list of winners, please follow the steps on the Homepage / 2023 / Winners.
Save the Date: The Award Ceremony will be held on [November 25, 2023 – Saturday], and further details will be announced soon.
Sincerely,
BlueSky Awards Organizing Team