Jury Awards Applications Started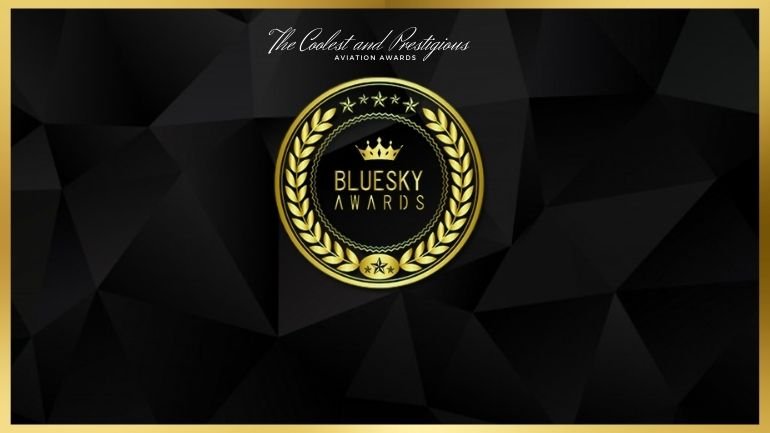 The best aviation projects of the year are evaluated and rewarded.
JURY EXCLUSIVE AWARDS
Bluesky Awards – Jury Exclusive Awards are evaluated under two main headings as corporate and individual and in 8 different categories.
Corporate and individual projects of all important sectors of the aviation industry are honored by the jury members. The most successful projects are evaluated according to the qualifications of the projects within the framework of the determined criteria and those who deserve it are rewarded. Results of the Jury Exclusive Awards – Announced simultaneously with the winners of the Bluesky Awards 'Aviation Achievement Awards'.
CATEGORIES:
Aviation Green Innovation Project of the Year
Aviation Accessibility Project of the Year
Aviation R&D Project of the Year
Aviation Passenger Satisfaction Project of the Year
Aviation Social Responsibility Project of the Year
Aviation Health Care Services Project of the Year
Aerospace Project of the Year
Firsts and Achievements in Aviation