Jury Members
& Bluesky Awards - 2023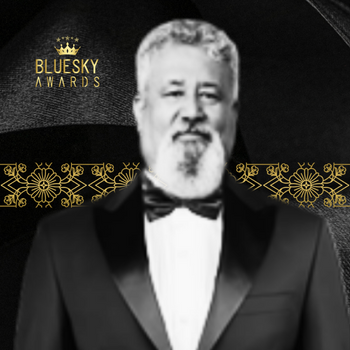 Kemal Çıyrak
CEO - KdedeC Aviation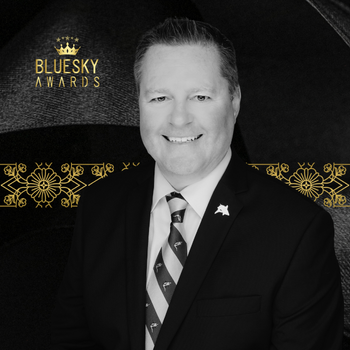 Ph.D. John Wensveen
CIO, Nova Southeastern University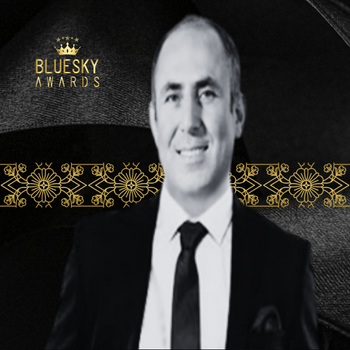 Dr. Ali Genç
TUSAŞ - Media Communication Consultant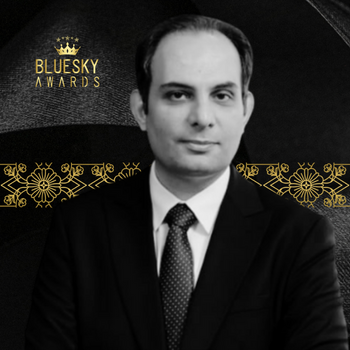 Mehmet Keyvan
CEO - Keyvan Aviation
Nastassja Lewis
CEO & Founder th|AIR|apy & th|AIR|apy text line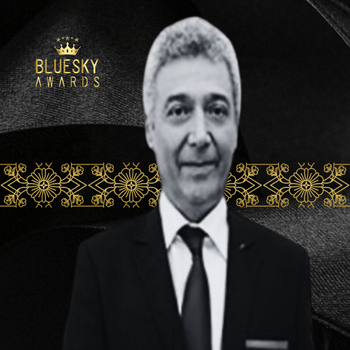 Kemal Zafer Topuz
DHMI General Directorate Consultant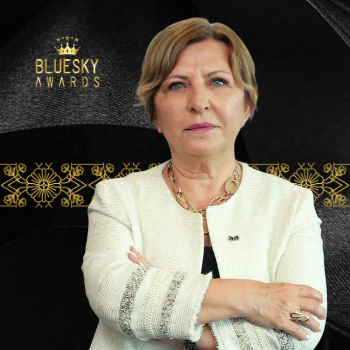 Dr. Hatice Küçükönal
Özyeğin University - Vice Dean of Faculty of Aviation and Aeronautical Sciences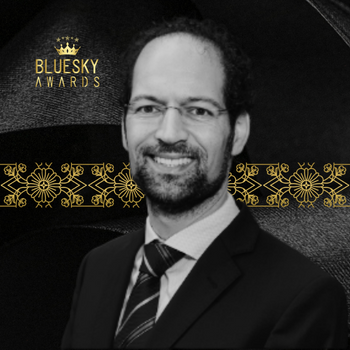 Prof. Benny Mantin
Director of Luxembourg Logistics & Supply Chain Management Center
Cpt. Plt. Okan Üreksoy
Chairman of the Board of TALPA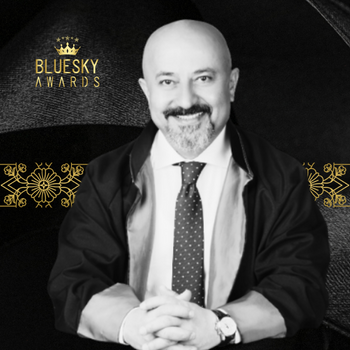 Av. Çağlar Altun
Aviation Lawyer - HARKUL Defense Aviation Director
Dr. Gülaçtı ŞEN
Balikesir University - Aviation Dept.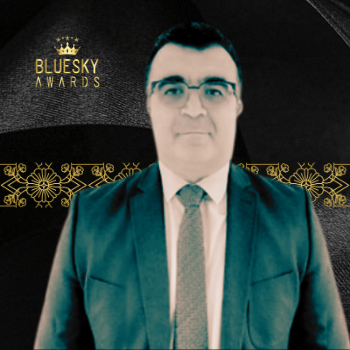 Prof. Dr Abidin Kılıç
ESTÜ Professor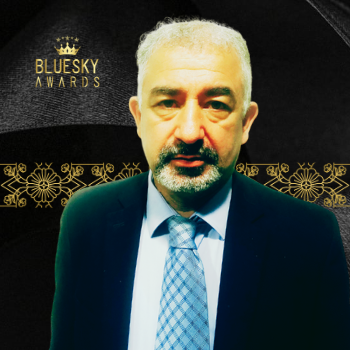 Assoc. Prof. Vahap Önen
Istanbul Topkapi University - Aviation Management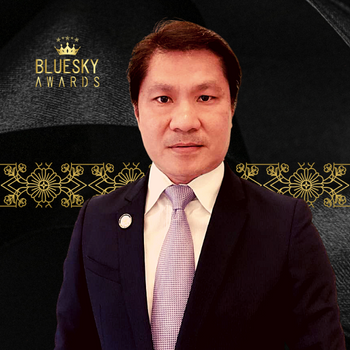 Dr. Chris Atswalongkorn, Ph.D.
CEO, Thai Aerospace Industreis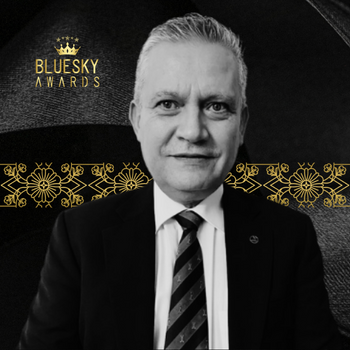 Alp Süleyman Evcil
Total Aviation - Aircraft Avionics Workshop Chief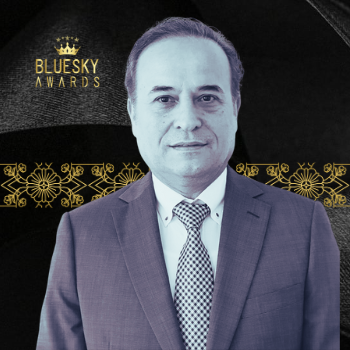 Cpt. Plt Seçkin Koçak
Chairman of the Board of HAVA-SEN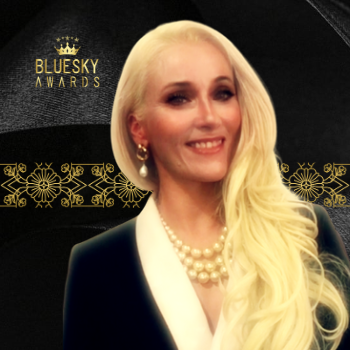 Beatriz Richaud
CEO - Richaud Aircraft & Designer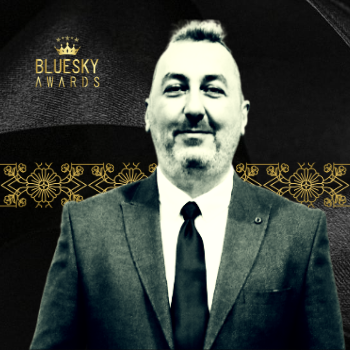 Emre Dönmez
BBN Airlines - Deputy Commercial Director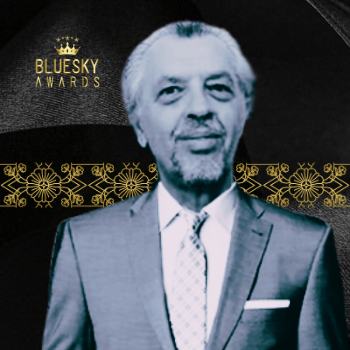 Eray Beceren
Aviation Trainer Instructor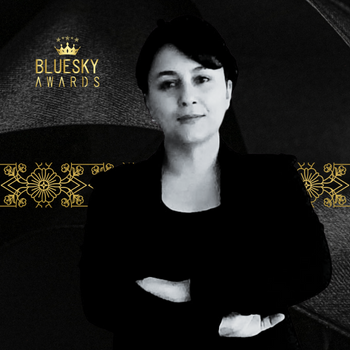 Dr. Ebru Bağçı
Beykent University Cabin Service. prog. Head & Lecturer
Vedat Güneş
CEO - Maiden Flight Tech Aviation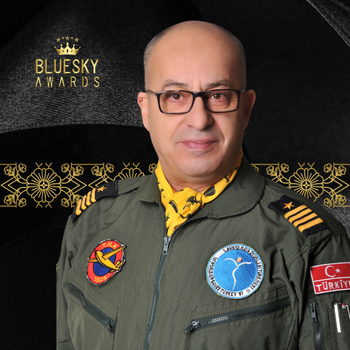 Mustafa Kılıç
Aviation Researcher - Author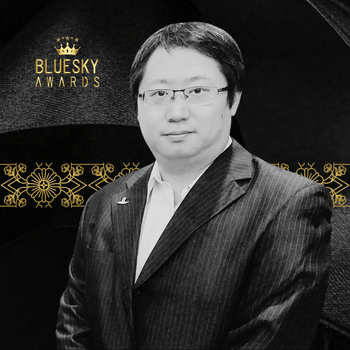 Yong LI
Drone Safety - Security & Rescue Exper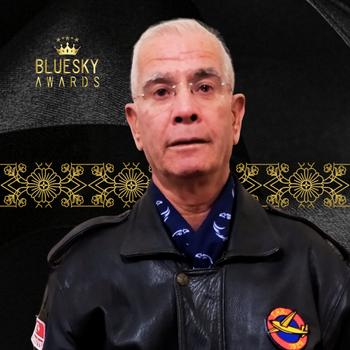 Dinçer Saldırış
Turkish Aeronautical Association - President of Aydın Branch
Dr. Erdal Dursun
Chairman of the GPU Executive Board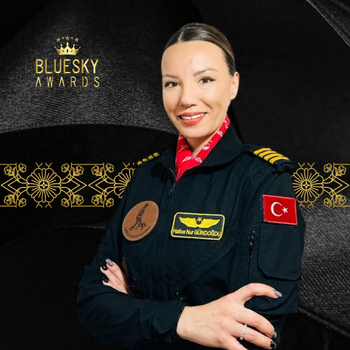 Plt. Hatice Nur Gündoğdu
Founder, CEO - HNG Havacılık
M. Halis Aydoğan
President of the Association of Anatolian Hot Air Balloon Enterprises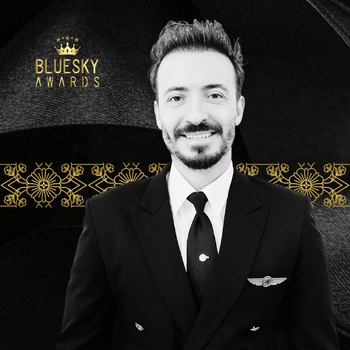 Cemal Türkoğlu
Qatar Airways - Pilot & CRM Instructor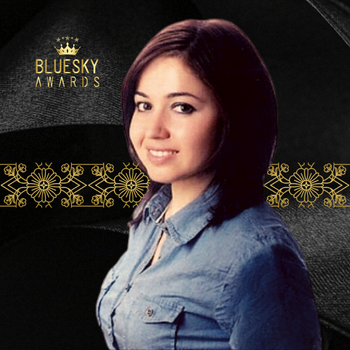 Nurcan Kızıltepe
Istanbul Arel University - Aircraft Technology Pr. Lecturer & Coordinator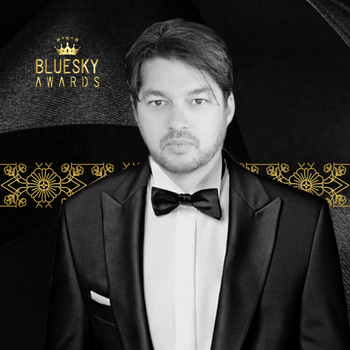 Brett Francis Northey
CEO, Ace VTOL
Would you like to be a jury member?